Trademark & Domain Name Scam Alert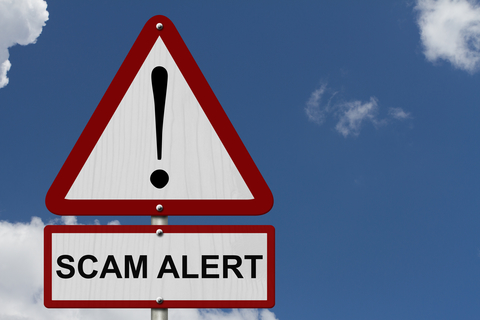 If you own a trademark application or registration, you will eventually receive solicitations from private companies not associated with the United States Patent and Trademark Office (USPTO) or from our office, if we are your attorney of record.

Often these look like official government documents, emphasizing data such as the trademark application serial number, the registration number, the International Classes, filing dates, and other information publicly available f Read More


Rush to File Disparaging Trademarks
The Rush to File Disparaging Trademarks.... Racially offensive trademark applications are piling up at the U.S. Patent and Trademark Office.  
The Supreme Court decided in March that the federal government couldn't ban trademarks because they are disparaging. The Supreme Court struck down part of the Trademarks Act that bans offensive (disparaging) trademarks.
The ruling is expected to help the Washington Redskins in their legal fight to k
Read More
Domain Names & Trademarks
BUILD A GREAT BRAND ONLINE, BUT DON'T FORGET YOUR TRADEMARK!
GOT A GREAT BRAND?
Choosing a good brand name for a website can be a huge challenge, especially since every top level domain you want seems to be taken already. But once you find and purchase a perfect domain, don't use it right out of the gate.
TRADEMARK IT!